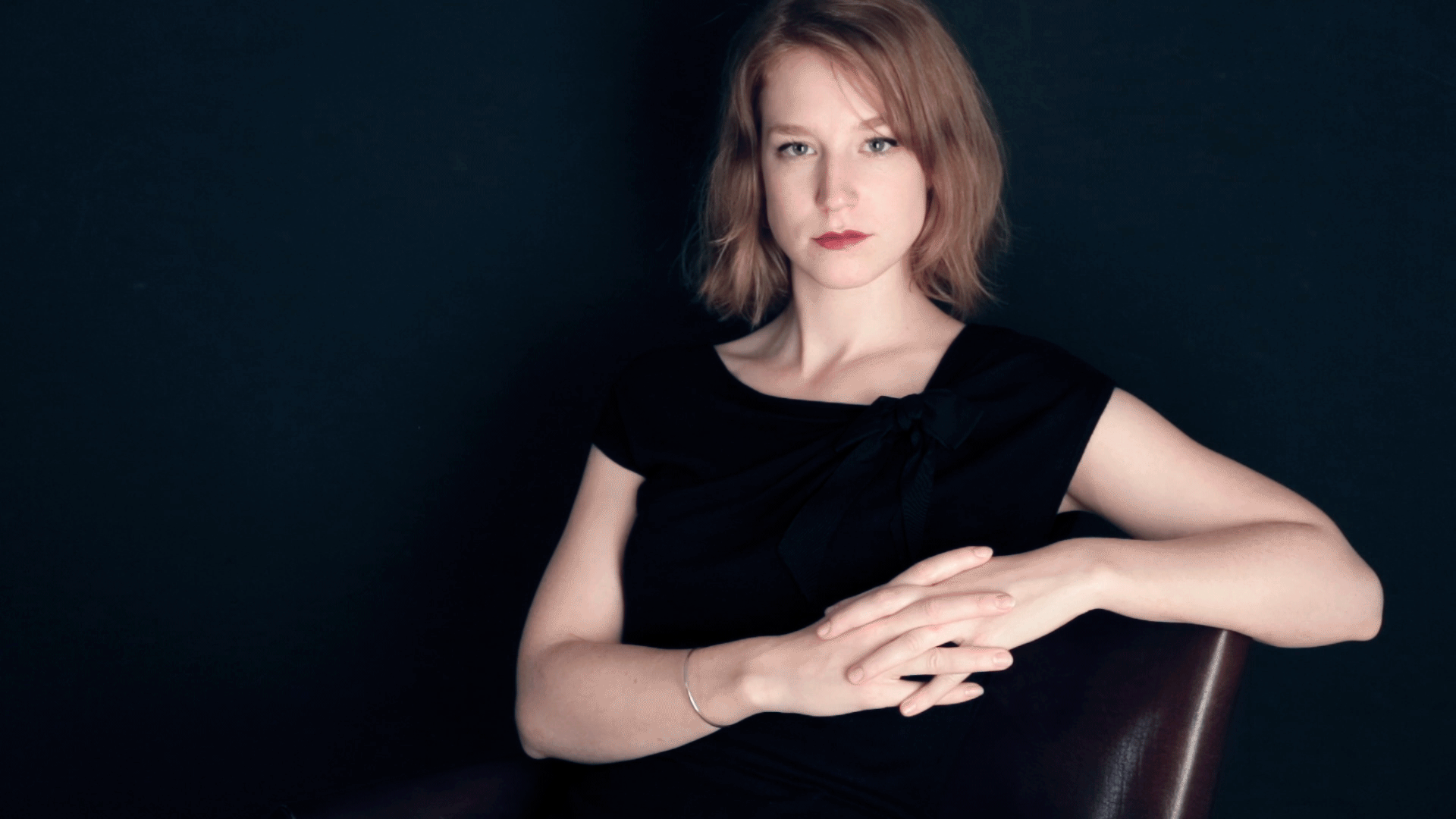 27 Oct

Don't Move series on Radio Television Suisse!

Great news, last week, the Swiss Radio Television (RTS) did a video on my series "Don't Move"! That's in French so obviously not everyone will understand what the heck we are talking about, but you can still enjoy the nice video editing made by Mickaël Marquet, the host of the show "Happy Culture".

Here's the link: RTS – Happy Culture

And you can of course check all the pics out in my portfolio: Portfolio – Don't Move

For the record, the Gif format (Graphics Interchange format) was developed by Steve Wilhite in 1987 and allows the use of both static and animated images.